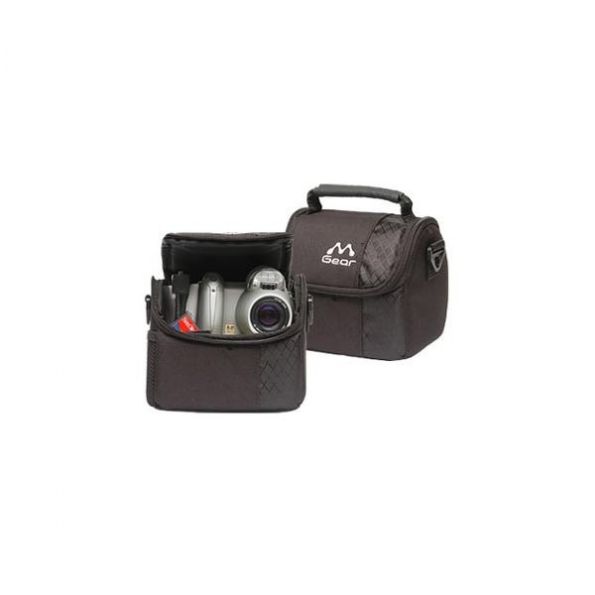 Precison Medium Case For Digital Camera
SKU: 421899
MPN: 2983
BRAND: Precision
CONDITION: New
Fast & Free Shipping (Ships in 1-2 Business Days)
Need help? Call Us:
855-551-0555
Protect your valuable investment with this quality carrying case. These padded carrying cases are made only from the highest quality materials and is made under the highest and most strict quality standards. These cases satisfy the many different personalities of today's modern consumer while offering them what they want: Quality, Durability, and Style.
Top zipper allows quick access to gear without sacrificing security.
Made from weather and shock-proof material to protect your camera/camcorder and equipment.
Padded velcro divider in the main compartment adjusts to provide a customized fit to your equipment.
Two exterior mesh pockets allow fast and easy access to your most needed accessories.
Includes a quality non slip, adjustable shoulder strap.
Limited Lifetime Warranty.