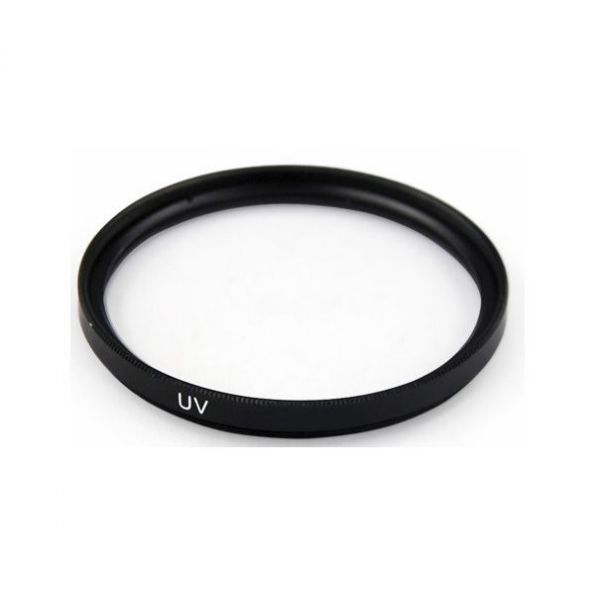 Precision (UV) Ultra Violet Coated Glass Filter - 67mm
SKU: 422096
MPN: UV349567
BRAND: Precision
CONDITION: New
Fast & Free Shipping (Ships in 1-2 Business Days)
Need help? Call Us:
855-551-0555
Protect your lens while filtering out the ultraviolet rays in outdoor photos that can contribute to haze.
The UV filter's glass is precision-ground and polished, so you won't have surface imperfections that could distort your images.
A rigid aluminum frame holds the filter steady in front of the lens.
Highlights:
great optical quality that fits your budget
protects lens from bumps, scratches, and dust
absorbs UV light in outdoor photos
reduce surface reflections from the filter's glass
precision-milled aluminum frame