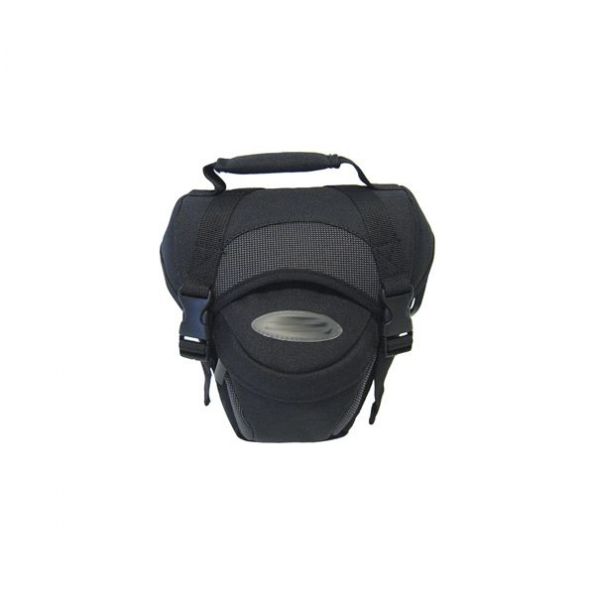 Precision Holster Case For SLR Cameras
SKU: 421903
MPN: 13676
BRAND: Precision
CONDITION: New
Fast & Free Shipping (Ships in 1-2 Business Days)
Need help? Call Us:
855-551-0555
Compact, Durable and Water-resistant

Roomy well-cushioned interior provides maximum shock protection

a full-coverage top with Quick-release buckle for quick access and a zipper for back-up security and weather protection.

Interior Mesh, zippered compartment for filter, lens cap and accessory storage.

In addition to the EasyGrip carrying handle, it has an adjustable, removable shoulder strap and belt loop to carry it hands-free on a belt.

Includes a front zip pocket, large front accessory pocket and an inner mesh pocket for all your accessory storage needs.