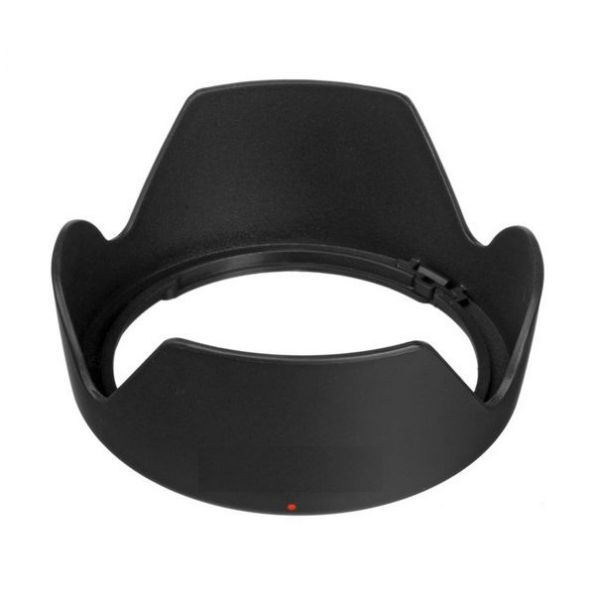 Precision Hard Lens Hood For Autofocus Lens
SKU: 420966
MPN: PDHRLH
BRAND: Precision
CONDITION: New
Fast & Free Shipping (Ships in 1-2 Business Days)
Need help? Call Us:
855-551-0555
Lens hoods are primarily designed to prevent unwanted stray light from entering the lens by extending and shading the end of the lens.
A dedicated lens hood is designed to perfectly match the specific focal length of the lens it was designed for.
Moreover, this hood features a non-glare matte finish on the interior surface to further prevent or limit lens flare, and since the end of the lens is extended, you also get the added benefit of some extra protection from accidental impact.
The "petal" shape of this lens hood maximizes the amount of hood coverage for the minimum amount of weight and hood area.
The bayonet mount is designed to also work in the reversed position, allowing the hood to be placed backwards over the lens for a more compact storage solution.